Interview Exchange – Applicant Tracking System
The ATS Designed for Higher Education
Recruit from Any Talent Pool
Configurable Application Templates
Configurable templates make it quick and simple for applicants to apply, while capturing all of the information your process requires. Our optional E-Form module supports the collection of additional forms (e.g., faculty insert, disclosure, and other HR Forms), depending on job type.
Direct Applicants from All Sources to Your ATS
A unique job-specific link directs applicants from all free and subscription-based job boards, print ads and your institution's job listings directly to your online ATS.
The system supports the collection of voluntary information regarding the diversity of the applicant pool. Our applicant-friendly questionnaire ensures you get the best response rate for reporting purposes.
Source Resumes Online or ATS
You can save time and beat the competition by scouring resume databases like HigherEdJobs.com or by searching within the Interview Exchange Applicant Tracking System for applicants who match your ideal applicant profile. Then, "Invite to Apply" highly qualified applicants using the intuitive functionality native to our ATS.
Branded Career Site with Internal Postings
Create an interactive career section for your institution's website and post jobs on your intranet. Designate certain jobs for internal employees only. Find the talent you have in-house, and stop your best employees from seeking outside opportunities.
Mobile Responsive Web Design (RWD)
Mobile friendly career site with responsive web design (RWD) supports job applicants to complete the employment application and attach all supporting documents using their mobile devices.
Section 508 and ADA Compliance
Accessibility and usability of career site is in compliance with Section 508 and ADA.
Focus on Qualified Applicants
Job-Specific Screening Questions
We specialize in powerful, yet easy-to-use screening tools. Our customizable "COREquisites" questionnaire quickly determines whether applicants meet basic requirements for a specific job, which helps higher education HR and search committees use their time more efficiently.
COREquisites Question Library
Use our 50+ Question Library to start building your questionnaire, modify and weight questions as needed, and save them for later reuse.
As your list of applicants grows, you can quickly find those who have specialized skills. Our tools help you focus your resources to create a shortlist of the most qualified applicants.
Applicants are sorted based on their COREquisites scores – not simply on keyword matching. You can assign weights to each skill, and, if needed, change them later to suit your requirements.
Searchable Applicant Database
Find resumes in the Interview Exchange Applicant Tracking System database in seconds using keywords. With the "Invite" tool, you can send current jobs to candidates who applied in the past, enhancing employer branding through a proactive approach.
Labor-Saving Tools to Manage the Hiring Process
Document Storage and Management
The system supports applicant resumes in multiple formats including Word (.doc, .docx), PDF and plain text. All resumes are available to your HR and search committee in one convenient location. The system ensures that you get the most value from your job-posting investment.
Collaboration and Messaging Tools
Interact and collaborate online using our suite of tools. Your entire team can easily add notes and comments, and make decisions on moving applicants through the hiring process. Members can work at their convenience while the system maintains an audit trail.
Use our email notification system to receive alerts when qualified applicants apply online. You can configure notifications to be instant, daily, or weekly.
Use our handy "Clone" feature to post repeat jobs with the description and screening questions already filled in. Save time and effort, and ensure compliance.
Easily generate reports summarizing all applicant information in an Excel file and send to all assigned users.
Good Data, Better Decisions
Our source performance metrics show how many times your job advertisement has been viewed, total number of applicants, and the number of hires. Use the data to help decide where and how to allocate your recruiting budget.
Applicant Quality by Source
Interview Exchange Applicant Tracking System reports indicate how many qualified and unqualified applicants were received from each source, allowing you to more effectively target future postings.
Recruiting Process Overview
Our sourcing report provides higher education HR teams with a snapshot of the entire recruiting effort. View detailed reports on qualified vs. unqualified applicants, demographics, number of interviews, and total hired. Generate reports about cost per hire and time to hire with just a few clicks. Reports can be customized to fit your individual needs to give you the business intelligence you need fast.
Optional Features & Functionalities
Automatic Distribution to National and International Job Boards
Allows simultaneous posting of jobs from the Interview Exchange Applicant Tracking System to 9000+ online job boards including popular higher education boards. This reduces overall administrative labor.
Automatic Distribution to Higheredjobs.com
Colleges and universities that use both Interview Exchange Applicant Tracking System and HigherEdJobs.com can integrate their accounts. Once integrated, any jobs posted, edited or deleted on Interview Exchange will automatically be updated on HigherEdJobs.com.
Automatic Distribution to InsideHighered.com
An interface that allows posting a job from Interview Exchange Applicant Tracking System directly to InsideHigherEd.com with only a few clicks.
Automatic Distribution to Chronicle.com
Allows posting a job from Interview Exchange Applicant Tracking System directly to Chroniclevitae.com with only a few clicks.
Vendor/Agency Management Module
Save time and avoid costly mistakes while managing agency/vendor searches. System allows agency/vendors to submit resumes (one or more) for assigned jobs and tracks/assists hiring team in communicating with agency for timely action.
Searchable Job Description Module
Allows higher education HR to create and save job description templates in a centralized database for sharing with department managers. Managers can convert a job description into a job requisition in conjunction with the Interview Exchange Applicant Tracking System.
Applicant may list contact information for one or more references during the application process. Our system enables referees to submit recommendation letter on behalf of applicant directly.
HR Forms Tracking and Approvals Module
Allows managers or employees to process and track any HR-related forms (e.g., posting and hiring requisition, salary changes, personnel action, adjunct faculty hire, promotions) for approvals.
Support for HRIS Integration
The Interview Exchange Applicant Tracking System can be fully integrated with most popular HRIS systems. Our database architecture and standards-based design are compatible with the widest variety of platforms and technologies. Our data is available in an HR-XML-compliant schema that is supported across the HR industry.
Background Check Screening Services
An optional interface that improves the efficiency of the background check process in screening prospective candidates.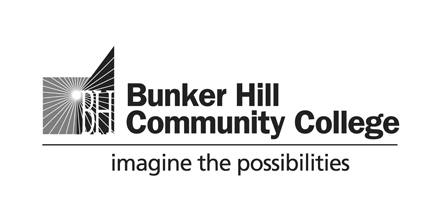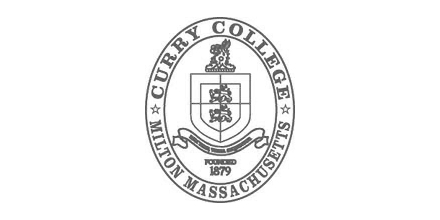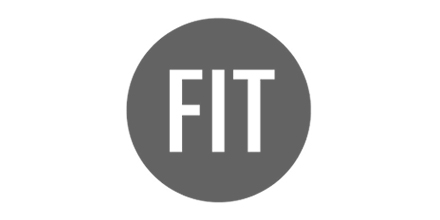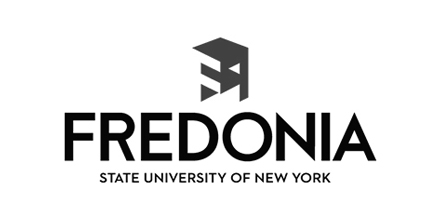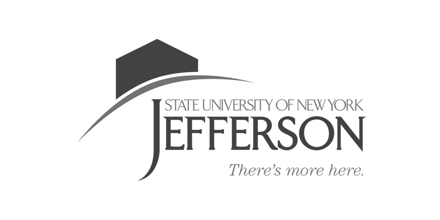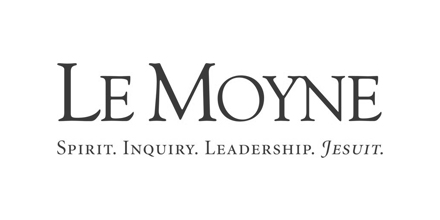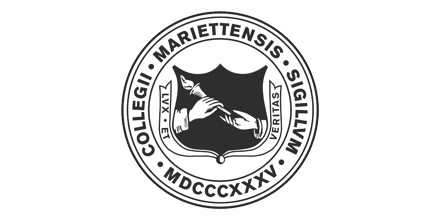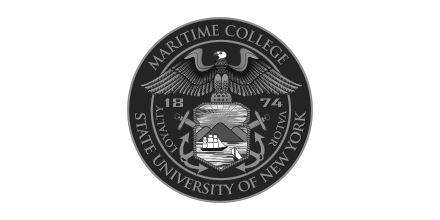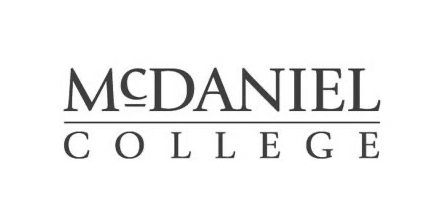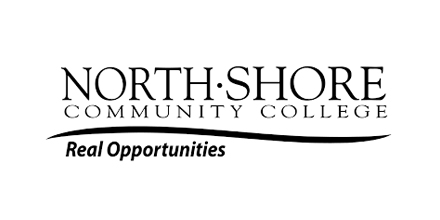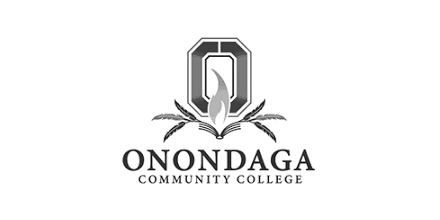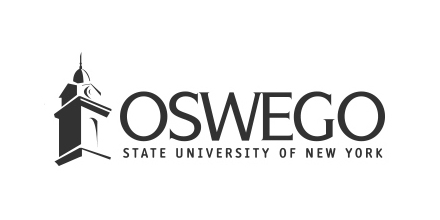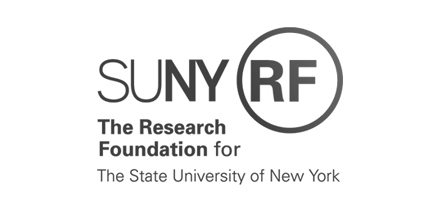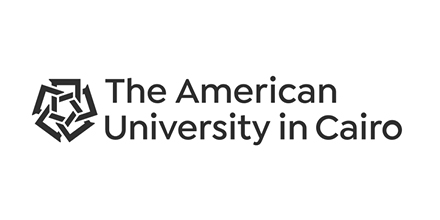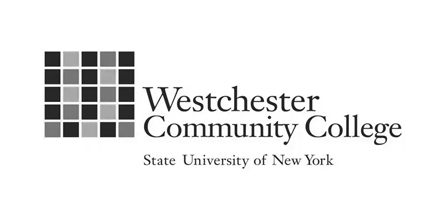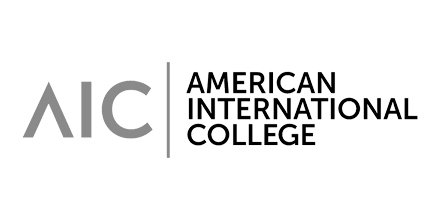 Please call our sales office at 1 877-599-HIRE (1-877-599-4473) or Contact Us to connect with a member of our team.